Sunil Sahasrabudhe
With Sunil's graduation in Science and MBA in Marketing from Pune University in 1985, his entire 30 years' experience is mainly in developing result-oriented strategies and high-impact communication for B2B companies. With his 7 years' experience as Marketing Communication in-charge for a well-known group in engineering and electronics, Sunil founded Kaleidoscope in 1992. During his career, Sunil has worked with several well-known multinational companies and also responsibly handled marketing activities of fast-growing companies and nurtured good techno-brands. Incidentally, nurturing is in his blood as he is passionate about gardening. Getting trained at various skills quickly and training others skilfully are his special traits.
---
Maneesha Sahasrabudhe
A born artist with gifted intelligence, Maneesha has invested 25 years of her career in creative communication and media innovation. After her 3 years' stint with an agency, Maneesha joined Kaleidoscope to shoulder the responsibility of creative and media functions. During her career, Maneesha created outstanding, award-winning corporate identity programmes, direct mailers and ad campaigns for techno-brands as well as consumer brands. She has also scripted and directed a few short films for effectively communicating the service offerings of our clients. Her passion for theatre helps her in providing the right 'stage' for several brands. Her special interests include creative writing and music.
---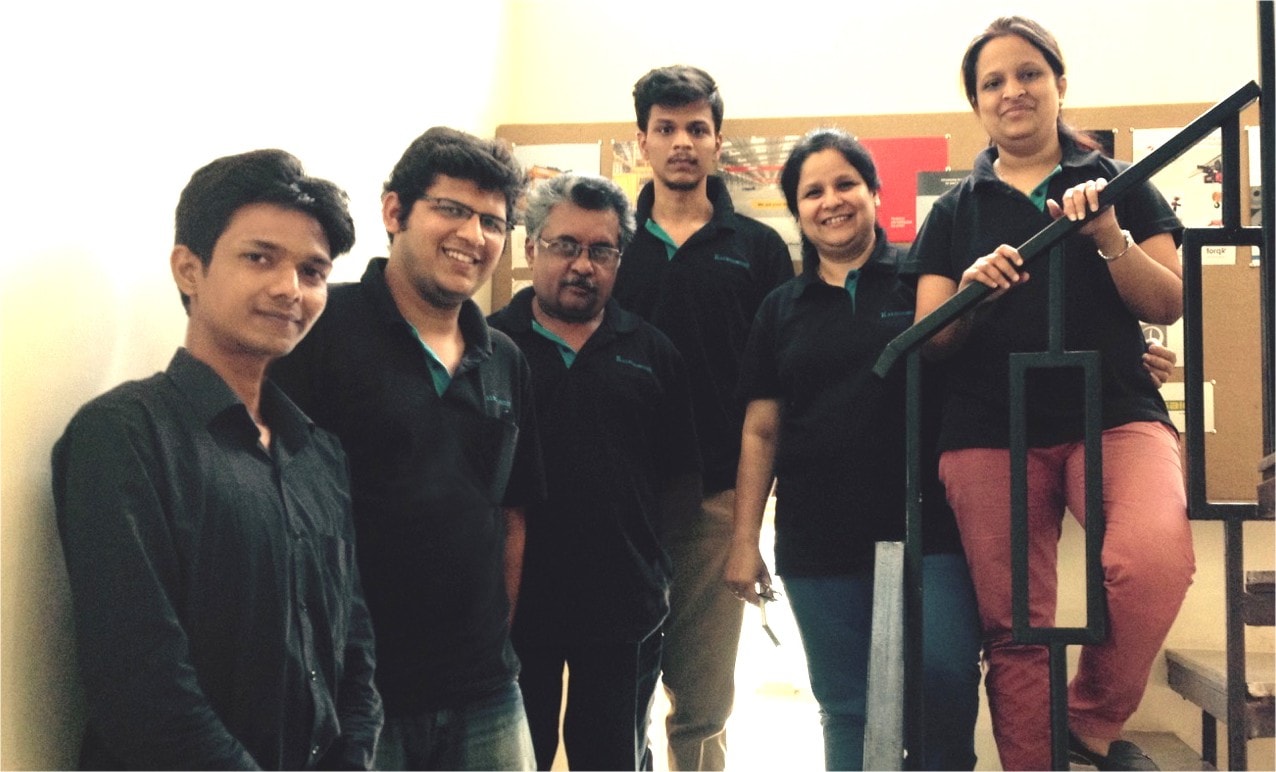 Team
We are a team of qualified and experienced people – young, enthusiastic, professional and knowledgeable in our respective fields. Always eager to learn more. Also, qualified professionals from various streams work with us as our associates. They too, have imbibed the Kaleidoscope work culture perfectly well. Together, we are a strong team of 15 brains willing to work for you, for results.
They draw their knowledge from client interactions and visiting their factories, gaining insight into latest technologies by attending industrial exhibitions, updating through technology journals and handbooks. Because in B2B communications, what matters most is the in-depth understanding of technologies and the buying preferences of today's industry.
---